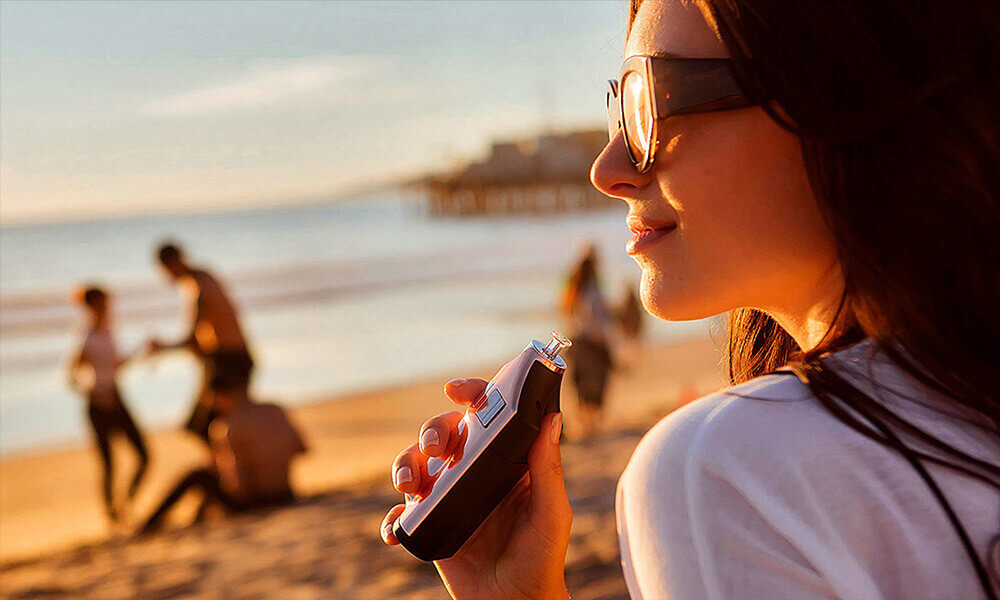 Vaporizers
New Vaporizers
The Best Vaporizers at To the Cloud Vapor Store
Vaporizers are a great way to stop smoking. Instead of burning your plant or concentrate materials, vaporizers only extract the active ingredients you want such as terpenes and CBD. Vaporizers are hands down a healthier method of consumption.
Beyond being healthier, you will use less material, saving you more money, given the efficient manner in which vaporizers extract just what you want at a lesser temperature than burning.
To the Cloud Vapor Store sells only the best vaporizers on the market and is the #1 rated E-commerce site  for all your vaporizer needs . We carry new and used vaporizers from Storz & Bickel, Arizer , Firefly and many other trusted and well known brands. To the Cloud Vapor Store only  sells vaporizers we ourselves use love and back them with our trial period and exchanges to make sure if you aren't 100% satisfied your wallet won't be affected.
Our 100%  guarantee goes beyond a catchy slogan. So Come To the Cloud to buy your next vaporizer. You'll be happy to you did.