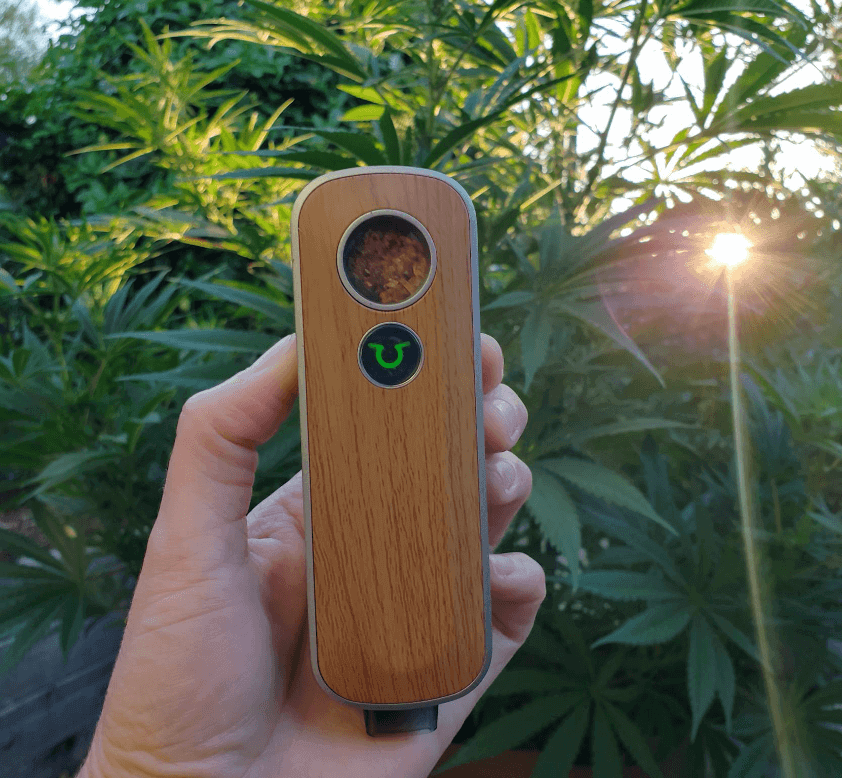 IDEAL FOR CUSTOMERS WHO
Are uncertain which vaporizer is right for them

Only need it for a month or for a short period of time for treatment

Want to try all the best vaporizers, but don't want to have to buy all of them
HOW IT WORKS
Purchase any of our top of the line vaporizers

Send the vaporizer back up to 60 days after receipt

Receive your refund minus the trial period rate
Frequently Asked Questions
How does the trial period work ?
Our trial period works by letting you return your vaporizer after purchase, for up to 60 days after receipt for a partial refund.
Do I need to sign up for the trial period ?
No , the trial period is automatic. You do not need to sign up and can request to return your vaporizer for up to 60 days after receipt of your vaporizer.
Do I need to pay the full amount ?
No , if you wish to make payments in installments you can use Sezzle. The trial period is not a payment plan and you are purchasing the item at checkout. If you return the item and your trial period balance is still greater than your latest Sezzle payment you will still owe the trial period balance.
Can you give me an example of a trial period purchase ?
Let's say you buy the Puffco Peak Pro. The trial period rate is $149.99. You would use it for a month, send it back and then be refunded your purchase price minus $149.99.