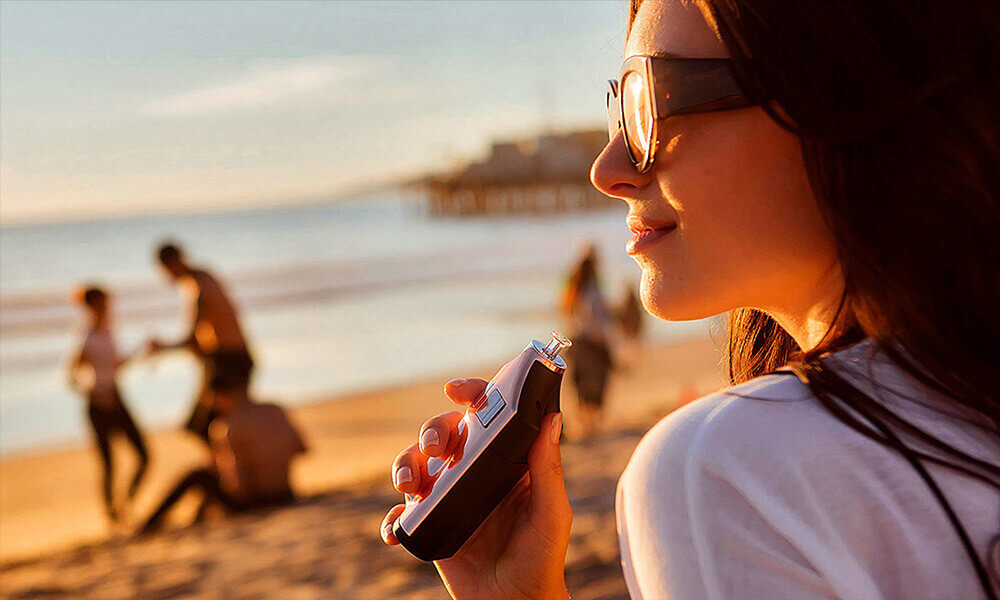 Vaporizers
Desktop Vaporizers
Desktop Vaporizers | To the Cloud Vapor Store
Desktop Vaporizers were the herbal vaporizers that started it all. During the pioneer days of vaping herbs and flower there was only the Desktop. Today portable vaporizers outnumber the desktops  greatly, but there is still something to be said about the tried and true cannabis vaporizers of the tabletop variation.
Perhaps the most iconic vaporizer, the Volcano Vaporizer would speak to the magnitude of desktops. It has been around for twenty years with a new model just being released in 2019 , the Volcano Hybrid.
Desktop Vaporizers will last longer, are more dependable and consistent and many plug direct into a power outlet so there is no worry about battery life or charging. Furthermore desktop vaporizers give your session a community feel for vaping with family & friends.
If you are looking to buy a desktop vaporizer, you have come to the right place. To the Cloud Vapor Store offers the best prices on the world's best desktop vaporizers to include the Volcano, Cloud Evo, Silver Surfer and many more.