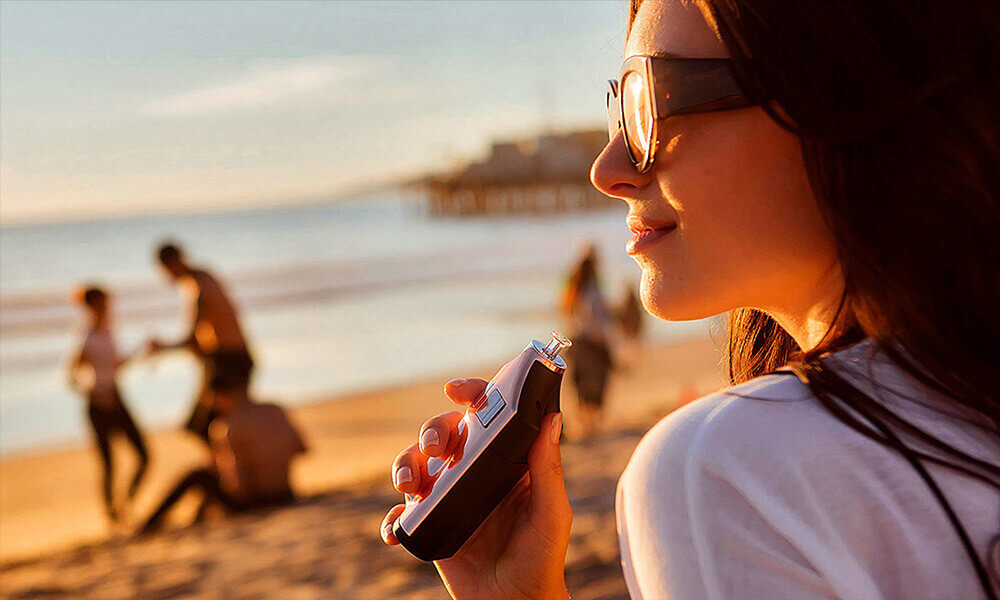 Vaporizers
Used Vaporizers
Refurbished Vaporizers For Sale at To the Cloud Vapor Store
If you have been looking online for a high-end vaporizer but are in awe of the sticker shock, To the Cloud Vapor Store has you covered. We have a wide assortment of used vaporizers that have been professionally refurbished, inspected, tested,  cleaned and disinfected – all backed with our very own 6 month  warranty to ensure if any issues arise you will be covered.
Our used vaporizers come with a 60 day trial period and lifetime exchanges for store credit. If you have been looking to try out a Volcano, PAX 3 , Firefly 2+, Puffco Peak Pro, or any other of the world's best vaporizers, but are unsure what is best for you, you have the option to return any of the refurbished vaporizers you purchase for a partial refund.
To the Cloud Vapor Store got it's start refurbishing and reselling used Volcano Vaporizers. From a dorm room operation we have grown into the largest supplier and foremost authority on cleaning and refurbishing vaporizers. Given that we only select the best vaporizers around the used option is an excellent bargain for someone looking for a Tesla of vaporizers with a more limited budget.
So if you are scouring the net for the best deal on your next vape, check out our used vaporizer selection online at To the Cloud Vapor Store and see why the view is much better from up here.