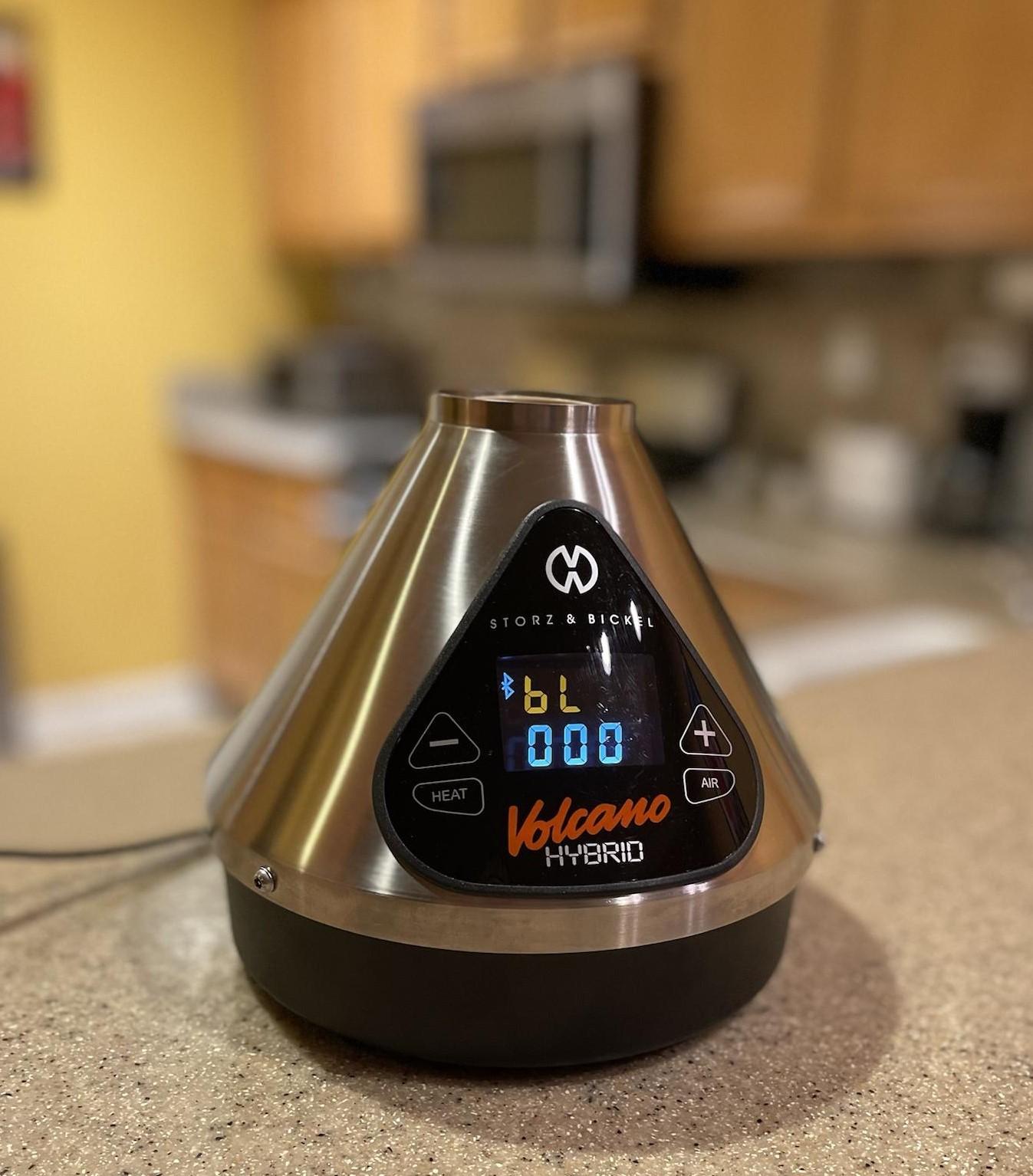 Volcano Hybrid Bricked by Firmware Update ? Follow These Steps
Recently many have had issues with a firmware update for the Storz & Bickel Volcano Hybrid bricking their coveted desktop vaporizer and leaving them unable to session. Realizing that this could be an issue for us here at To the Cloud Vapor Store with our refurbished Volcano Hybrids, we figured we should  look into the issue in case a customer gets one, is told to upgrade and then ends up with a bricked Volcano Hybrid. 
Sure enough we plugged in a Volcano Hybrid, connected to the web app and were given the message. "The firmware of your Volcano Hybrid is outdated. The update will restart your Volcano Hybrid. 
Upon pressing update we were given an error message on the device's front screen of bl000. Contacting Storz & Bickel they did say there was an update in the works for the firmware. However with this error code your Volcano Hybrid will be totally inoperable. You cannot use it at all and unplugging it will not solve the problem.  Waiting around a few days or weeks while the upgrade is rolled out is not ideal especially if you do not have a back up vaporizer and sending it in for warranty would be a huge hassle. 
With multiple path browsers not working on the iPhone, we played around with some other options. Downloading different path browsers can often help and I've used this method before for firmware updates with the Puffco Peak Pro when one path browser was timing out or stalling, just trying another. 
With different path browsers not updating the firmware and the device staying stuck, I brought the Hybrid close to a desktop PC and was able to pair up in chrome with the Storz & Bickel Web App. 
Accessing the web app via PC did the trick and the Volcano Hybrid updated with the new firmware –  V01.03.0 . Another option if you are stuck is to borrow a friend's or co-worker's android. This problem seems to be specific to iPhone users only. 
We cannot say if this fix will work for everyone and If you are concerned about bricking your Hybrid Volcano, it is best to wait until a fix is communicated by Storz & Bickel and just use your Hybrid manually for the time being. Storz & Bickel generally put out such information on their Instagram and email to their subscribers as well.